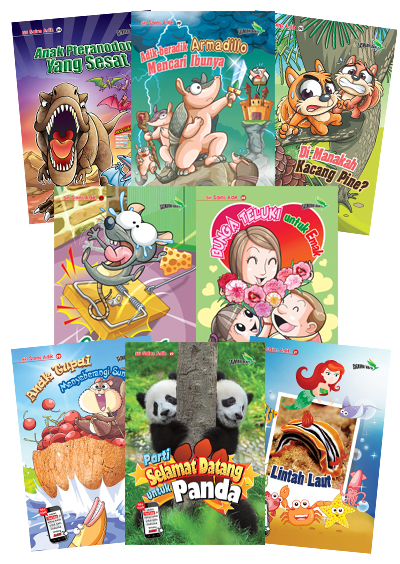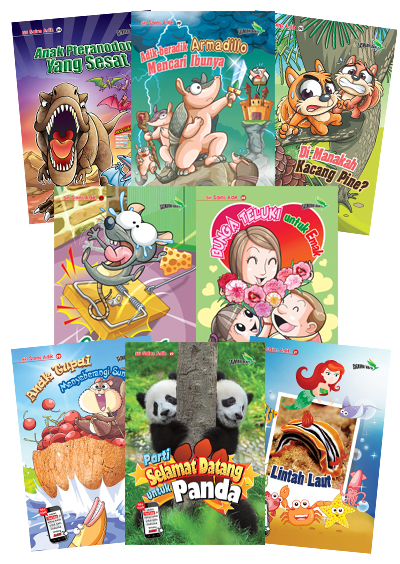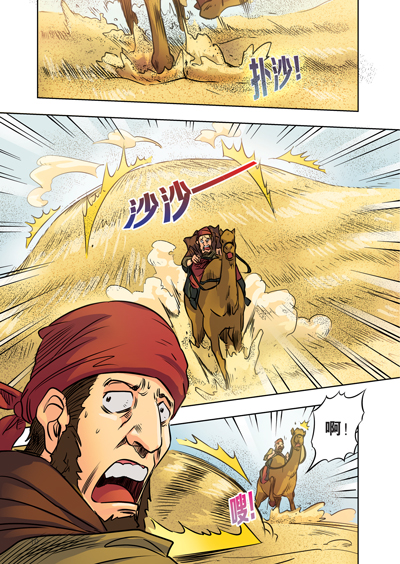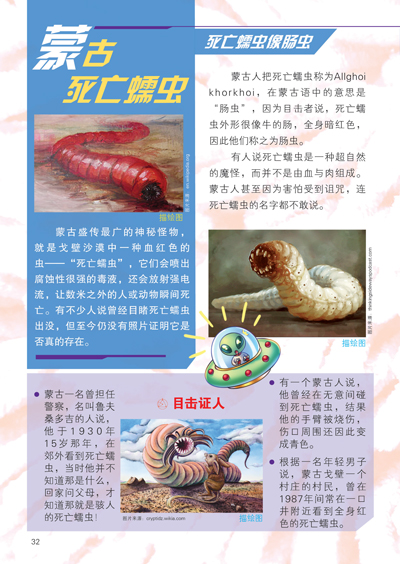 SIRI SAINS ADIK [BM Ver. of The Young Scientists L1] 2015
出版社
/ SASMURNI BAKTI SDN. BHD.
DESCRIPTION
Bahasa Melayu Ver. of The Young Scientists L1
Content: ✎ Written in Bahasa Malaysia. ✎Suitable for pre-school children, year 1 & 2. ✎Based on the latest Science syllabus for year 1-2 . ✎A perfect reading material for pupils to learn Bahasa Malaysia through Science.
REVIEWS
Reviews
There are no reviews yet.